Medical Management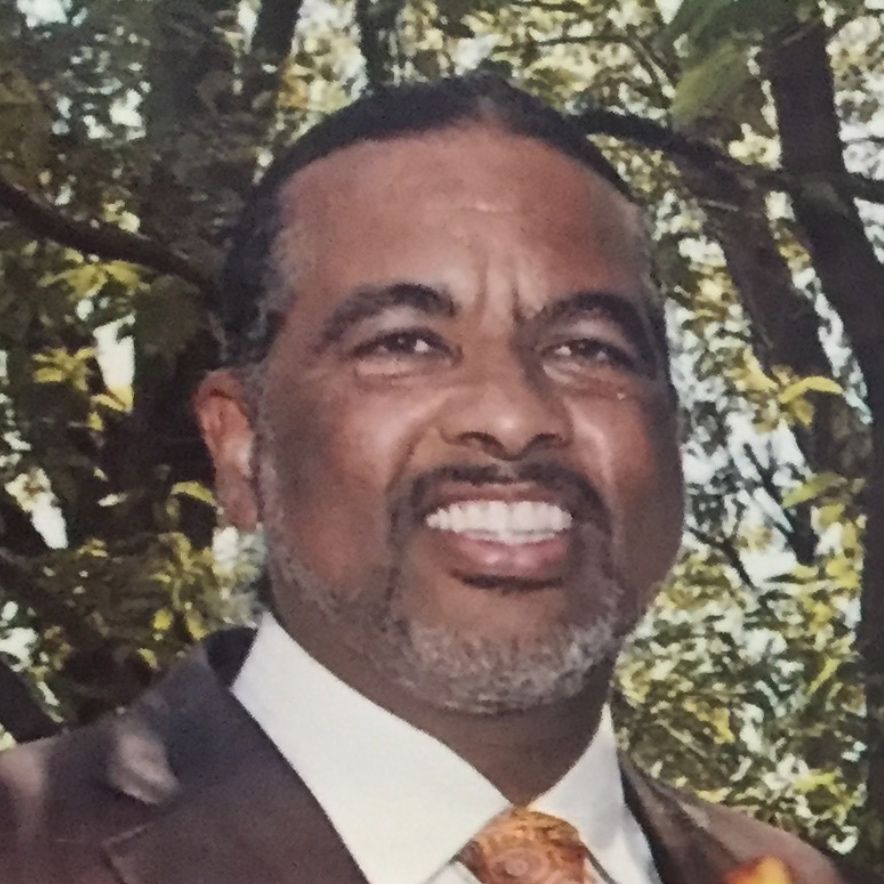 Stephen R. Greene, MD
Founder
Dr. Greene has been at the forefront of occupational and environmental medicine for over 30 years. His commitment to authentically understanding the needs and challenges of diverse workers throughout his career, propelled Dr. Greene to launch ProActive Work Health Services. After working in the ER, medical ward, and ICU for over two decades; today, he leverages his extensive medical experience to deliver excellent medical care to the Southern California workforce.

Dr. Greene embraces the responsibility and complexities that it takes to enhance the health of workers through preventative medicine, clinical care, disability management; with the understanding that a healthy workforce impacts the overall success of any enterprise. At ProActive, Dr. Greene has been addressing the occupational medicine needs of employers across critical sectors including government, tech, manufacturing, commercial, chemical, emergency services, and transportation to name a few.

Dr. Greene attended the University of California at Irvine, UCLA School of Medicine, and completed the Internal Medicine Residency Program at Kaiser Hospital in West Los Angeles.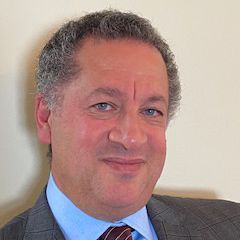 Kayvon Yadidi, D.O., QME, MRO
Medical Director- CALIFORNIA
Dr. Yadidi is an Experienced Medical Director with a demonstrated history of working in a hospital setting and overall in the healthcare industry. Dr. Yadidi is a strong healthcare service professional, skilled in Medical Education, Prevention, Medicine, Emergency Medicine, Physician Relations, and Occupational Medicine. Dr. Yadidi is a board-certified internist who completed his training and fellowship in Ambulatory Internal Medicine at the Los Angeles County/USC Medical Center. Dr. Yadidi is also a Qualified Medical Evaluator and a Medical Review Officer. Currently, Dr. Yadidi is the Medical Director at ProActive Work Health Services. He started his Occupational Medicine career upon completing his Residency and has over two decades of experience. Dr. Yadidi holds an undergraduate degree from UCLA. He completed Medical School at Western University of Health Sciences and his Internal Medicine Residency Program at USC / L.A. County Medical Center. Dr. Yadidi also holds a masters degree in Medical Education.

Brian Capeloto, MD, MRO
Dr. Brian W. Capeloto is a renowned practicing physician and surgeon. He has worked in Occupational Medicine and Surgery for 30 years, as well as surgery, primary care, and urgent care. Dr. Capeloto is a Phi Beta Kappa scholar who graduated with the highest honors from the University of California, Irvine where he obtained a diverse academic and research background.

Dr. Capeloto is also an honors graduate from the University of California, San Diego School of Medicine where he concentrated in General and Plastic Surgery. He completed his postgraduate residency training at the prestigious University of Pennsylvania in Philadelphia in General Surgery with an emphasis on Plastic and Reconstructive Surgery.

In addition to working in Occupational Medicine and Surgery, Dr. Capeloto is a certified Medical Review Officer (for the workplace and private drug testing), FMCSA/DOT Certified Examiner, Radiography
Supervisor, and Operator. Currently, Dr. Capetolo serves as the Medical Director at ProActive Work Health Services in Ontario, CA. He is proficient in multiple European and Asian languages. Outside of the office, Dr. Capeloto is an accomplished musician.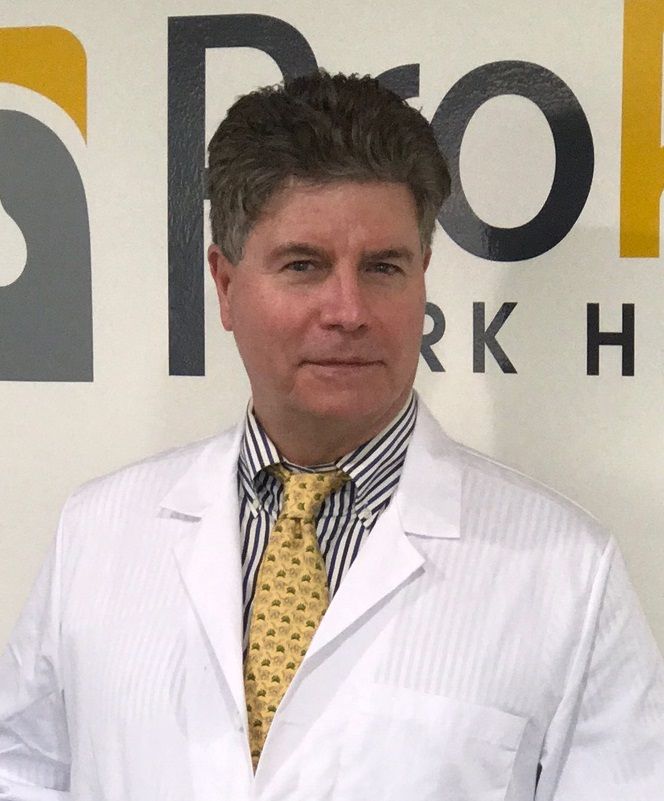 John Barone D.O.
Board Cert. Occ Med
Dr. John A. Barone, D.O., M.S. is a physician specialized in Occupational Medicine with over 40 years of experience. Dr. Barone has held leadership positions as Center Medical Director at US healthworks for 18 years ; and Concentra for 5 years, with a interned in Cal OSHA, is leadership, experience, reputation and understanding of the complexities found in the Occupational Medicine Industry gained him Occupational Physician roles at the City of Los Angeles and at the U.S. Navy-Long Beach Naval Station. Dr. Barone is licensed by the American Board of Preventive Medicine and Board Certified in Occupational Medicine. Dr. Barone obtained his Bachelor of Science from the University of Dayton in Dayton, OH. He also obtained his Doctor of Osteopathic Medicine degree from Kansas City University of Medicine and Biosciences in Kansas City, MO. He obtained his Master of Science in Occupational Medicine from University of California, Los Angeles (UCLA) and completed his Residency in Occupational Medicine at the University of Southern California (USC). he co-authored for The Journal of Occupational Medicine in September 1987, titled, "Smoking as a Risk Factor in Noise-Induced hearing Loss."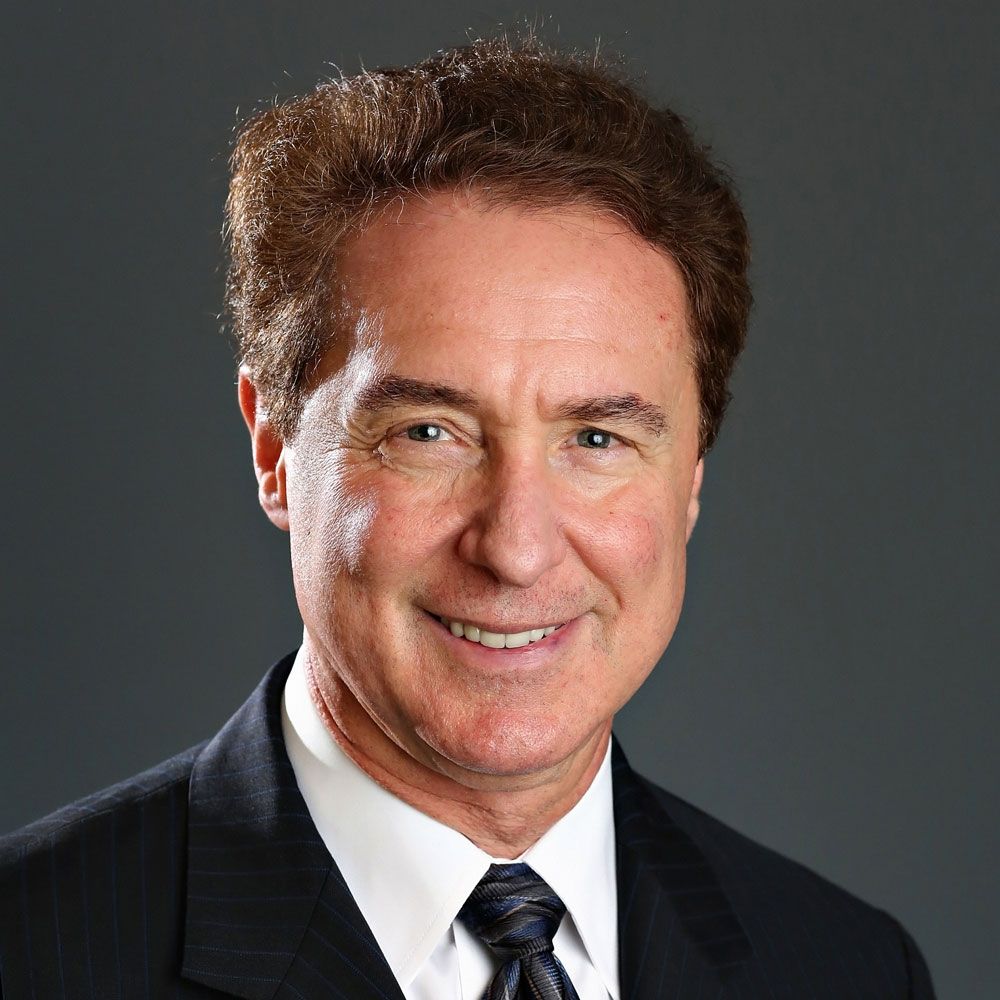 Ronald Glousman, MD
Orthopedic Surgeon
Dr. Glousman, is an orthopedic surgeon and expert in Workers Compensation injuries and Medical-Legal Forensic orthopedic surgery and nationally known as a sports medicine expert. His vast experience in successful nonoperative and rehabilitative treatment techniques allow for his patients to avoid surgery.

Dr. Glousman's stellar medical career has placed him in the top five percent of Southern California's physicians. He has earned recognition by US News, Los Angeles Magazine and the LA Times to name a few. He has consulted for the Los Angeles Lakers, Anaheim Angels and served as the inaugural team orthopedic surgeon for the Anaheim Ducks. USC's Athletic Department entrusted Dr. Glousman to serve as the USC Basketball team's physician and surgeon.

Dr. Glousman earned his medical doctorate at UCLA with AOA honors and completed his orthopedic surgery residency at the University of Southern California. Dr. Glousman completed a Sports Medicine Fellowship at the Kerlan-Jobe Orthopaedic Clinic after which he joined the group and became a partner for 27 years before starting his own private practice in 2013.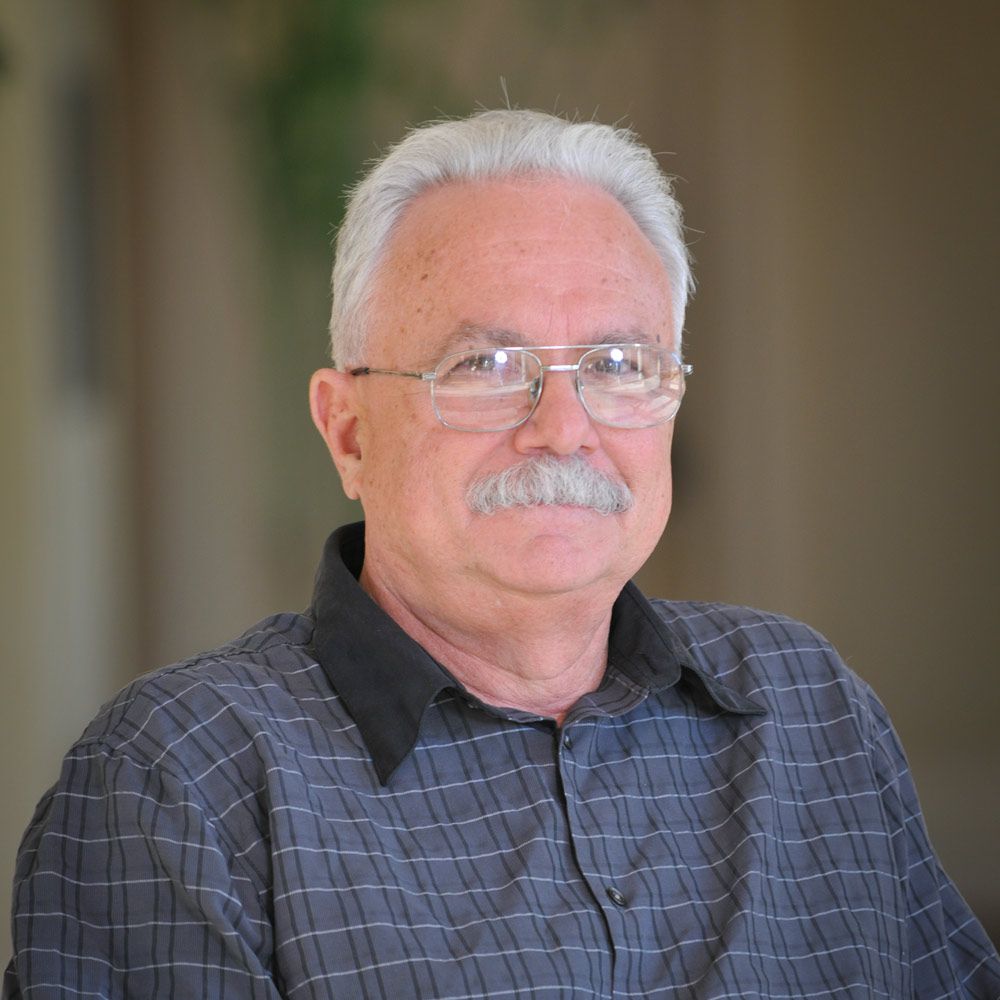 Ralph Wehmer, MD-
Medical Director- TEXAS
Dr. Wehmer graduated from The University of Missouri in 1970 at which time he was commissioned into the United States Air Force (USAF). There he served 6 years in the USAF. Later, he pursued his medical degree from the University of Texas McGovern Medical School and graduated in 1982. Dr. Wehmer completed his Residency in Family Practice in 1985 and practiced Family Medicine in Bastrop, Texas until 1994. Dr. Wehmer's passion for the field of medicine propelled him to attend the University of Texas School of Public Health and completed a residency in Occupational Medicine in 1998. Dr. Wehmer has practiced Occupational Medicine since the mid '90's. Today, Dr. Wehmer has served as the Medical Director at ProActive Work Health Services in Freeport, Texas since January 2019.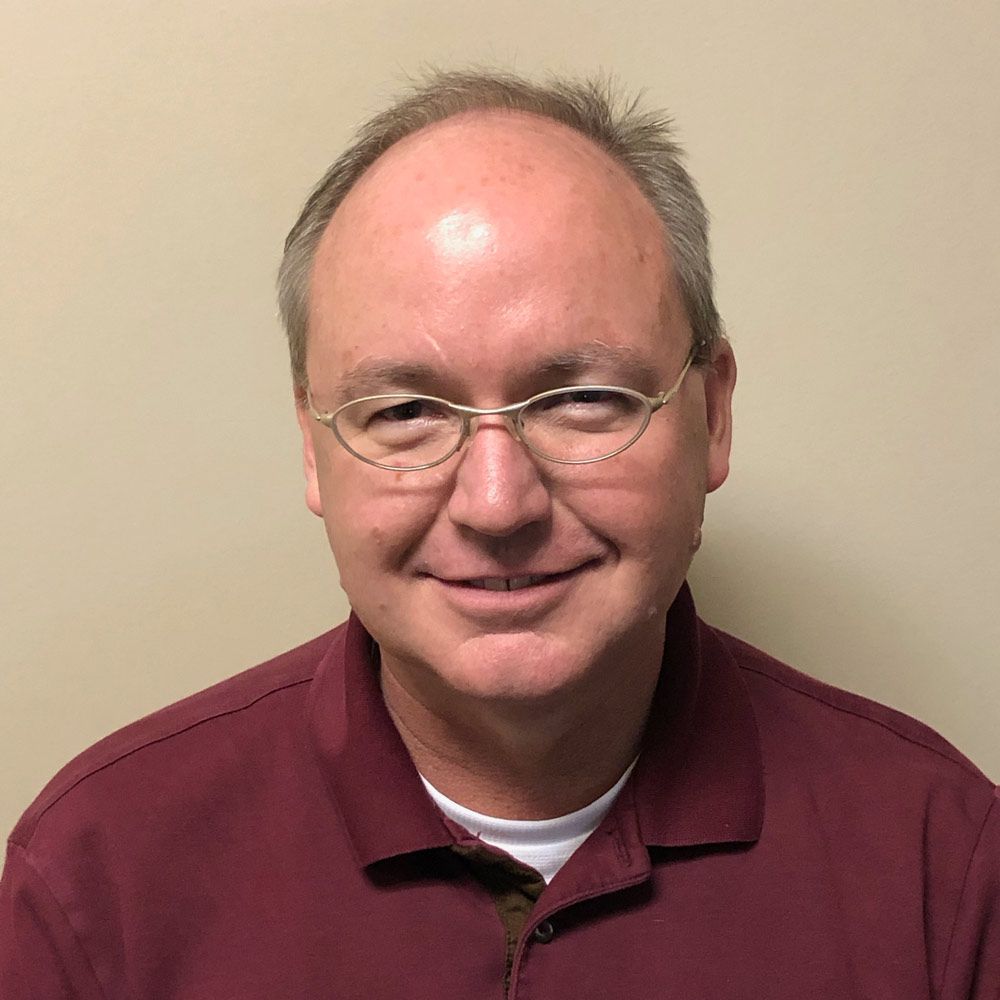 Steven Seefeldt, MD
Dr. Seefeldt, MD is a practicing Orthopedic Surgeon who graduated
from the University of Kentucky College of Medicine in 1994. He also completed his
Internal Medicine Residency at Good Samaritan Hospital, Cincinnati Ohio in 1997.
He completed his education the following year with a fellowship in Primary Care
Sports Medicine at the American Sports Medicine Institute in Birmingham, AL.

Dr. Seefeldt practiced Sports Medicine in Houston, TX for fourteen years. His specialties include Internal Medicine and Sports Medicine. Dr. Seefeldt has been Board Certified in Sports Medicine since 2002 and has been practicing Occupational Medicine since 2013 and brings over 25 years of medical treatment experience to ProActive Work Health Services in Freeport, TX.