Corporate Leadership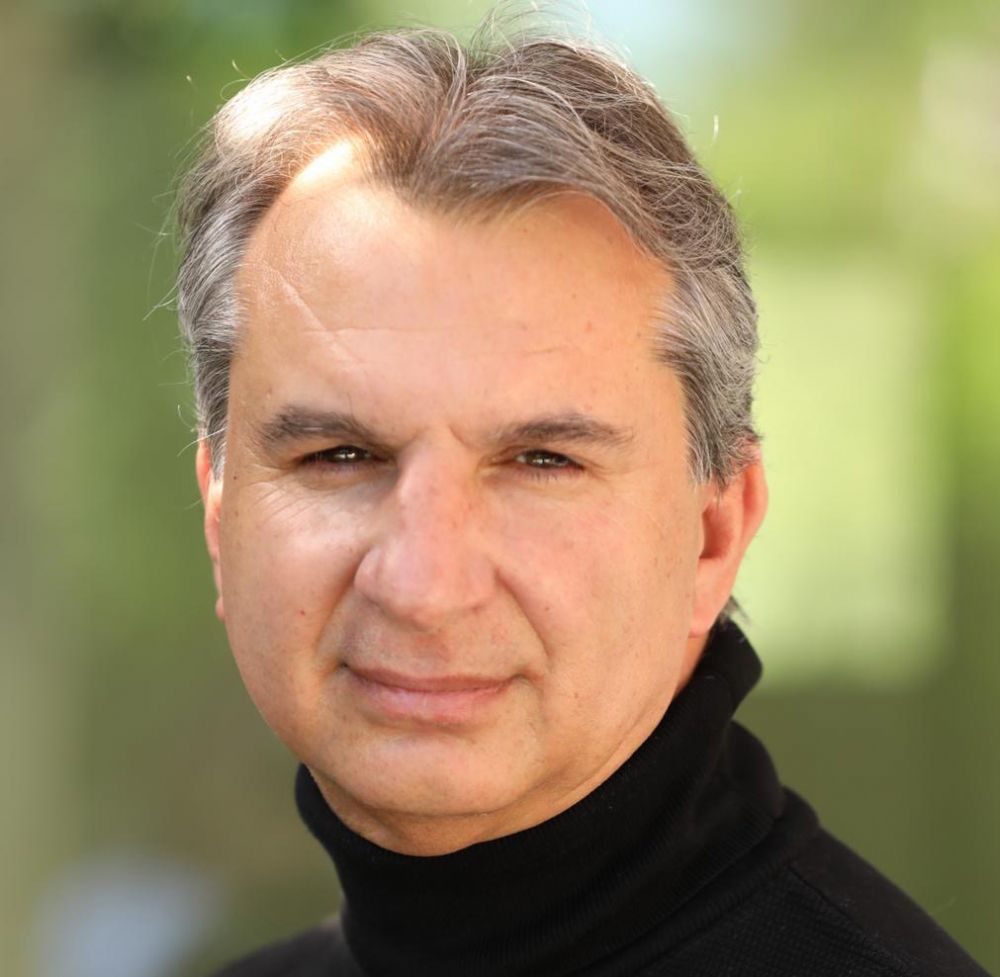 Daniel Pesci
Chief Executive Officer
As the CEO of ProActive Work Health Services, Daniel Pesci is responsible for running all facets of the business. Pesci has a proven executive and transformative management track record with over 25 years of healthcare industry experience; with 18 of those years focused on occupational medicine. Daniel prides himself on his stellar ability to exponentially grow businesses fiscally and physically. This is best evidenced by the growth that the company has experienced under his leadership, exponentially growing from $300K annual revenue to over $15M and launching six new sites that have significantly stimulated local economies.

Daniel's longstanding success in the healthcare and occupational medicine industries is highly attributed to the exceptional education received at the Universidad de Palermo, CABA, Argentina, where he received his Bachelor's degree and his MBA.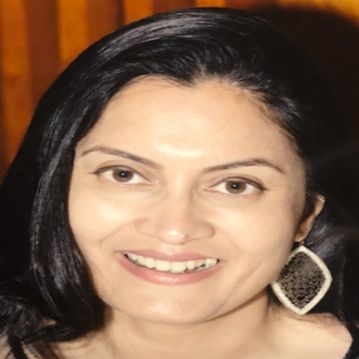 Saonti Roy
Financial Controller
Saonti Roy joined the Proactive Work Health Services team in 2018. As the Financial Controller, she is responsible for aligning financial and business metrics to support business strategy, infrastructure systems and oversee the company's aggressive high-growth. In this role, Saonti has also overseen business growth through national geographic expansion and applied her 15+ year expertise in health care management, leadership experience and proficiency in enterprise finance, accounting, M&A analysis and strategic planning.

Prior to joining ProActive, Saonti held key positions at US Healthworks and Hedman Partners. Saonti holds a BA, MS and MBA with a concentration in Finance and Accounting.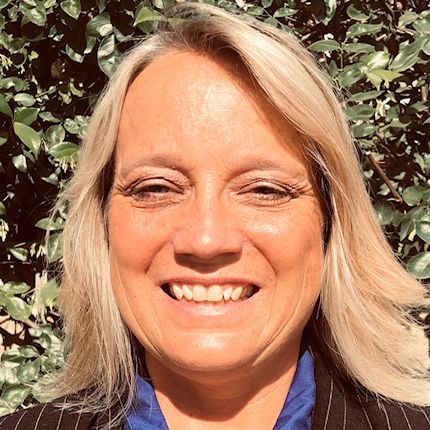 Nancy Emerson
Director of Operations
Nancy Emerson joined the ProActive Work Health Services team in 2019. She brings with her over 30 years of clinical operations experience. In her prominent role, Nancy is responsible for increasing efficiencies across all of ProActive's clinics. She is meticulous about ensuring that patient treatment is in compliance with internal policies, clinical protocols and regulatory requirements. Nancy also oversees the management of the medical department staff and services company-wide. She maintains exceptional relationships with employers, payers, referral sources, networks, and local communities to drive market growth. Nancy is responsible for monitoring and driving key business and clinical metrics.

As a longtime healthcare operations executive, Nancy has a verifiable record of achievement in regionally launching and managing clinics. Prior to joining ProActive, Nancy held leadership positions at US Health Works (USHW) and Concentra, where she was responsible for transitioning and integrating over 200 medical centers during the Concentra acquisition of USHW.

Nancy is a Sappa Certified Drug Screen Collector Instructor, has an X-Ray Permit and is a graduate from the Emergency Medical Technician Program from College of the Canyons in Valencia, CA.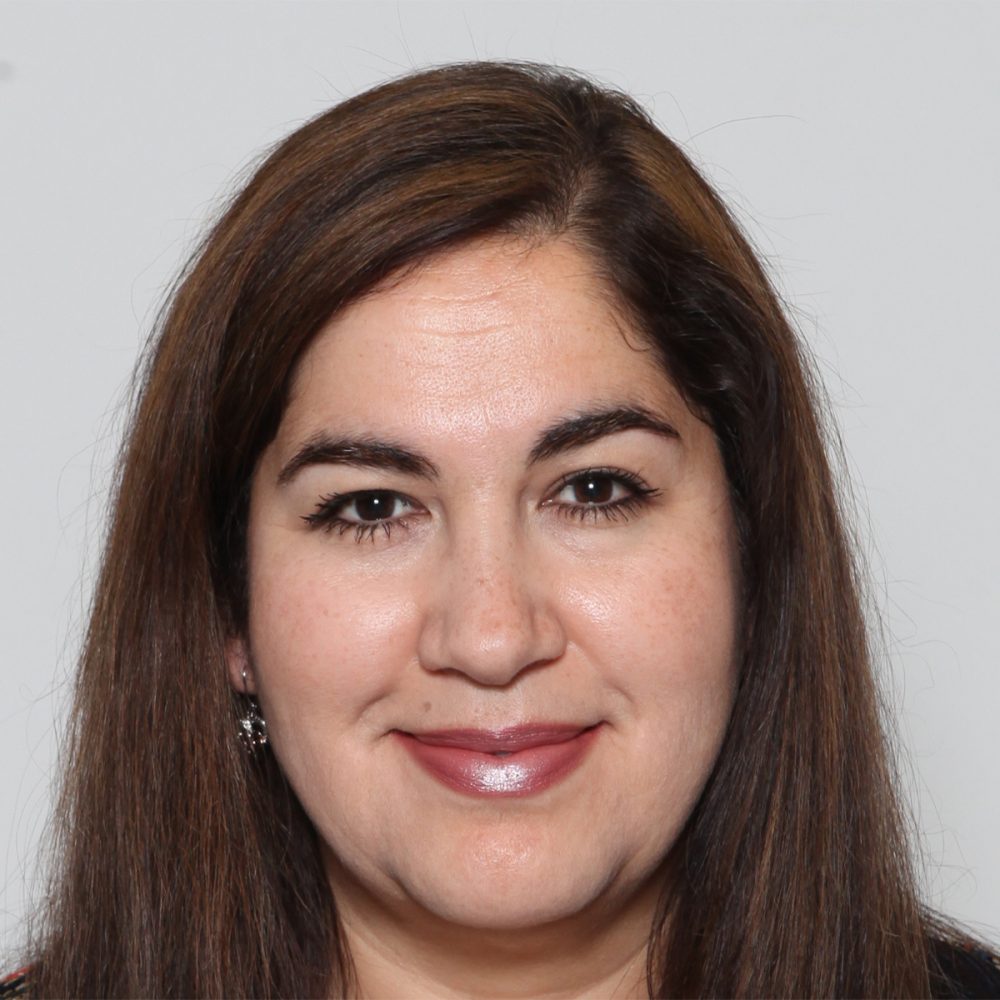 Elia Sanchez
Vice President of Marketing
Elia Sanchez is the Vice President of Marketing at ProActive Work Health Services. In this role, she is responsible for developing and managing marketing strategies, tactics and efforts that strengthen the company's brand image and marketplace position to achieve desired business goals. Sanchez works closely with the sales team and other departments to produce effective strategies. Elia is also responsible for corporate communications internally and externally. She creates and distributes content to external stakeholders, that educate and align with their needs; while supporting marketing goals via the company's website and social platforms.

Prior to joining ProActive, Sanchez was the former Director of Community Engagement and Business Integration at 21st Century Fox for over a decade. There, she cultivated strategic partnerships and developed creative marketing and promotion strategies and campaigns for Fox's primetime TV shows, blockbuster films and major sporting events; and all 21st Century Fox Entertainment businesses nationwide.

Sanchez graduated from California State University Northridge, with a bachelor's degree in Business Administration and obtained her Master of Communication Management degree from the University of Southern California, Annenberg School for Communication and Journalism.