Corporate Leadership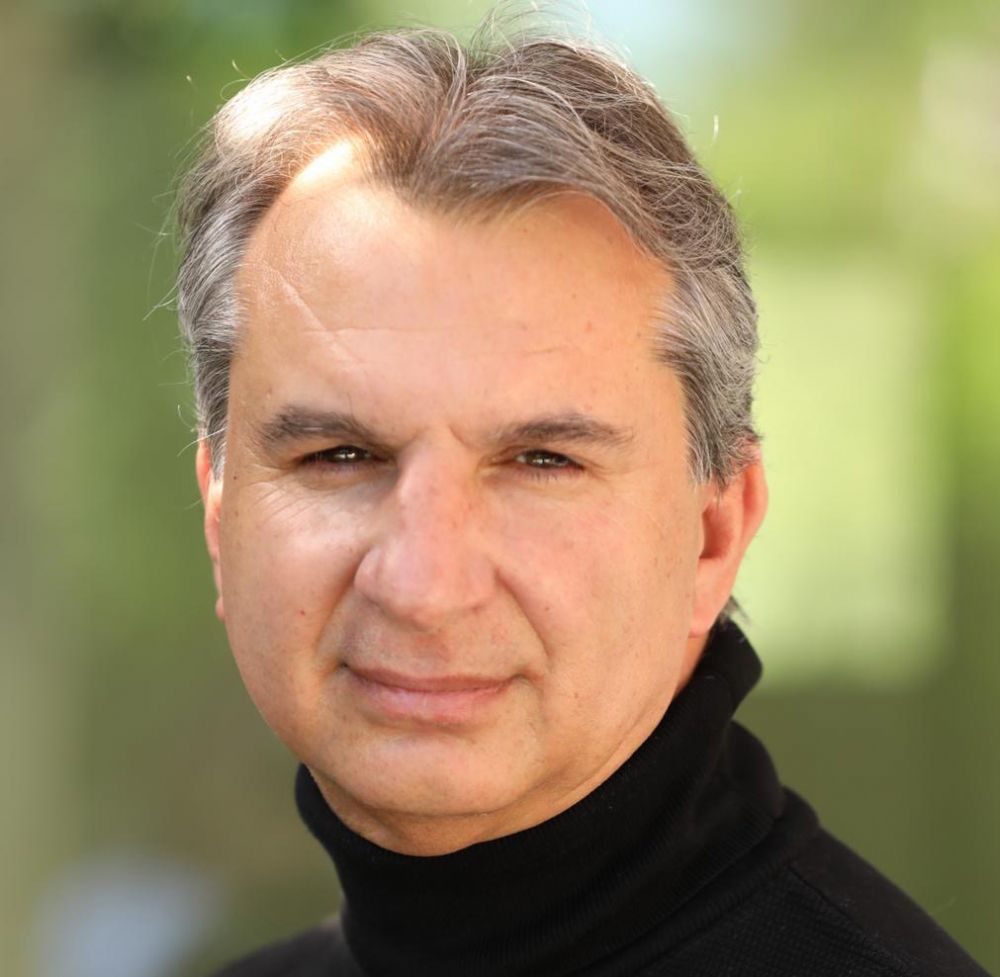 Daniel Pesci
Chief Executive Officer
As the CEO of ProActive Work Health Services, Daniel Pesci is responsible for running all facets of the business. Pesci has a proven executive and transformative management track record with over 25 years of healthcare industry experience; with 18 of those years focused on occupational medicine. Daniel prides himself on his stellar ability to exponentially grow businesses fiscally and physically. This is best evidenced by the growth that the company has experienced under his leadership, exponentially growing from $300K annual revenue to over $15M and launching six new sites that have significantly stimulated local economies.

Daniel's longstanding success in the healthcare and occupational medicine industries is highly attributed to the exceptional education received at the Universidad de Palermo, CABA, Argentina, where he received his Bachelor's degree and his MBA.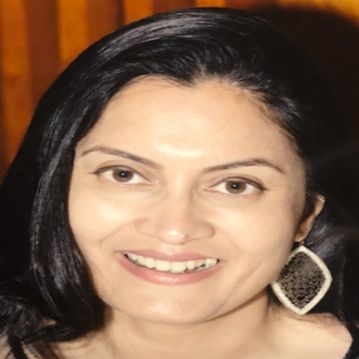 Saonti Roy
Financial Controller
Saonti Roy joined the Proactive Work Health Services team in 2018. As the Financial Controller, she is responsible for aligning financial and business metrics to support business strategy, infrastructure systems and oversee the company's aggressive high-growth. In this role, Saonti has also overseen business growth through national geographic expansion and applied her 15+ year expertise in health care management, leadership experience and proficiency in enterprise finance, accounting, M&A analysis and strategic planning.

Prior to joining ProActive, Saonti held key positions at US Healthworks and Hedman Partners. Saonti holds a BA, MS and MBA with a concentration in Finance and Accounting.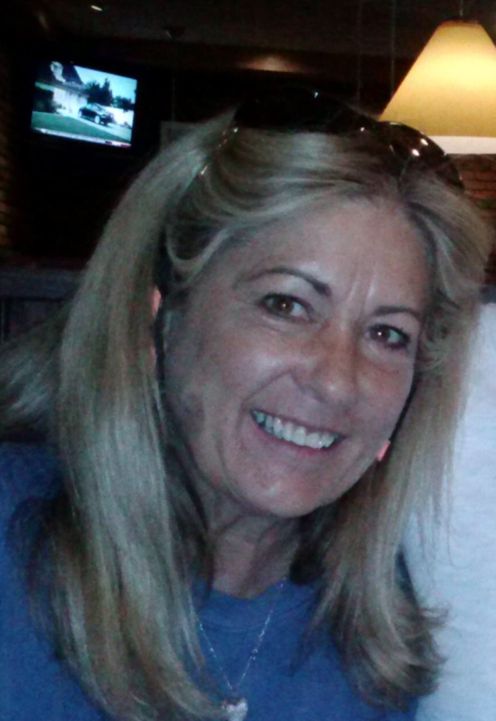 Maureen Mancini
Director of Revenue Management
Maureen will be interfacing cross divisionally driving change and growth opportunities. She joins the team with over 30 years of experience in Revenue Cycle Management experience.

Maureen's expertise in integration and systems, billing management and corporate IT training makes her a key player, as ProActive is reaching new national development heights. Her previous roles include serving as VP, Revenue Cycle Management, Director of Integration and VP RCM at nationally recognized organizations where she oversaw revenue management at over 250 locations nationwide.

We are confident that her tenacity will be pivotal as the company continues to strategically scale its national occupational medicine footprint.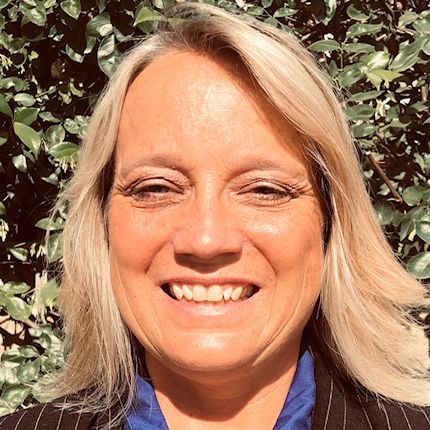 Nancy Emerson
Director of Operations
Nancy Emerson joined the ProActive Work Health Services team in 2019. She brings with her over 30 years of clinical operations experience. In her prominent role, Nancy is responsible for increasing efficiencies across all of ProActive's clinics. She is meticulous about ensuring that patient treatment is in compliance with internal policies, clinical protocols and regulatory requirements. Nancy also oversees the management of the medical department staff and services company-wide. She maintains exceptional relationships with employers, payers, referral sources, networks, and local communities to drive market growth. Nancy is responsible for monitoring and driving key business and clinical metrics.

As a longtime healthcare operations executive, Nancy has a verifiable record of achievement in regionally launching and managing clinics. Prior to joining ProActive, Nancy held leadership positions at US Health Works (USHW) and Concentra, where she was responsible for transitioning and integrating over 200 medical centers during the Concentra acquisition of USHW.

Nancy is a Sappa Certified Drug Screen Collector Instructor, has an X-Ray Permit and is a graduate from the Emergency Medical Technician Program from College of the Canyons in Valencia, CA.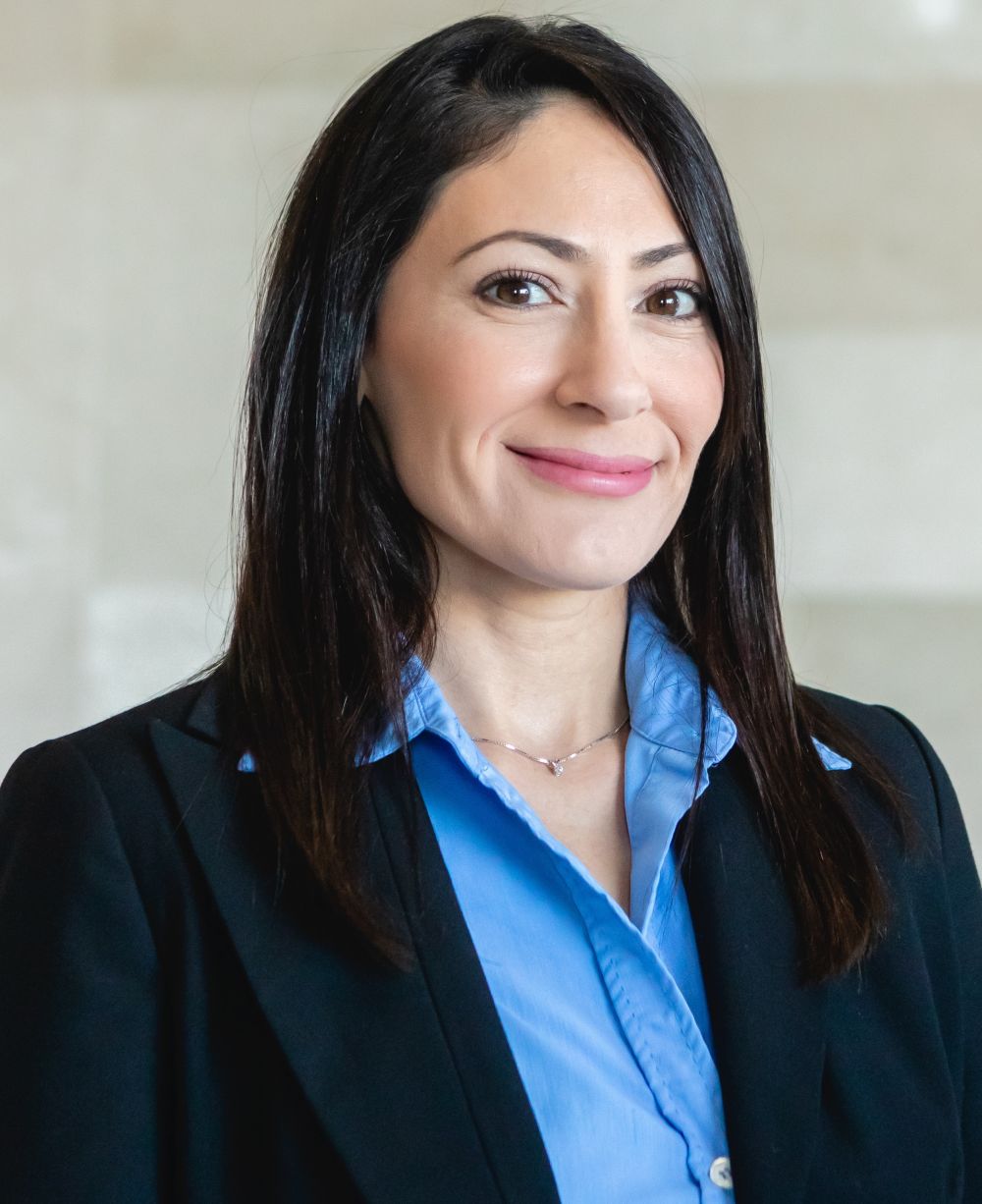 Arlene Rubio
Director of Sales & Client Services
Arlene Rubio is the Director of Sales & Client Services at ProActive Work Health Services. In this role she is responsible for managing the Sales and Client Services departments in California. Arlene works with her departments in developing and executing strategies to attract and maintain long term client relationships. Her focus is on instituting action plans that expand the company's client base by providing quality services with excellent customer service.

Arlene joined ProActive with over 16 years of Occupational Medicine experience. She has worked in and managed Sales and Client Services departments at companies such as Immediate Medical Center, and Perimeter Roofing in Georgia. Arlene prides herself in building relationships based upon quality and trust that have helped two previous companies double their size while these departments were under her leadership.

Arlene has a keen awareness of the importance of the client experience, which is why she developed a solid expertise on establishing strategic partnerships, provides case management, and special handling of complex cases. Arlene has developed lasting relationships with fortune 500 companies, medical teams and businesses across multiple sectors. She understands the importance of interfacing across departments including operations and billing, to ensure exceptional client outcomes.

Arlene studied at Long Beach City College and in her spare time she enjoys family, running, hiking, cycling and has a passion for travel.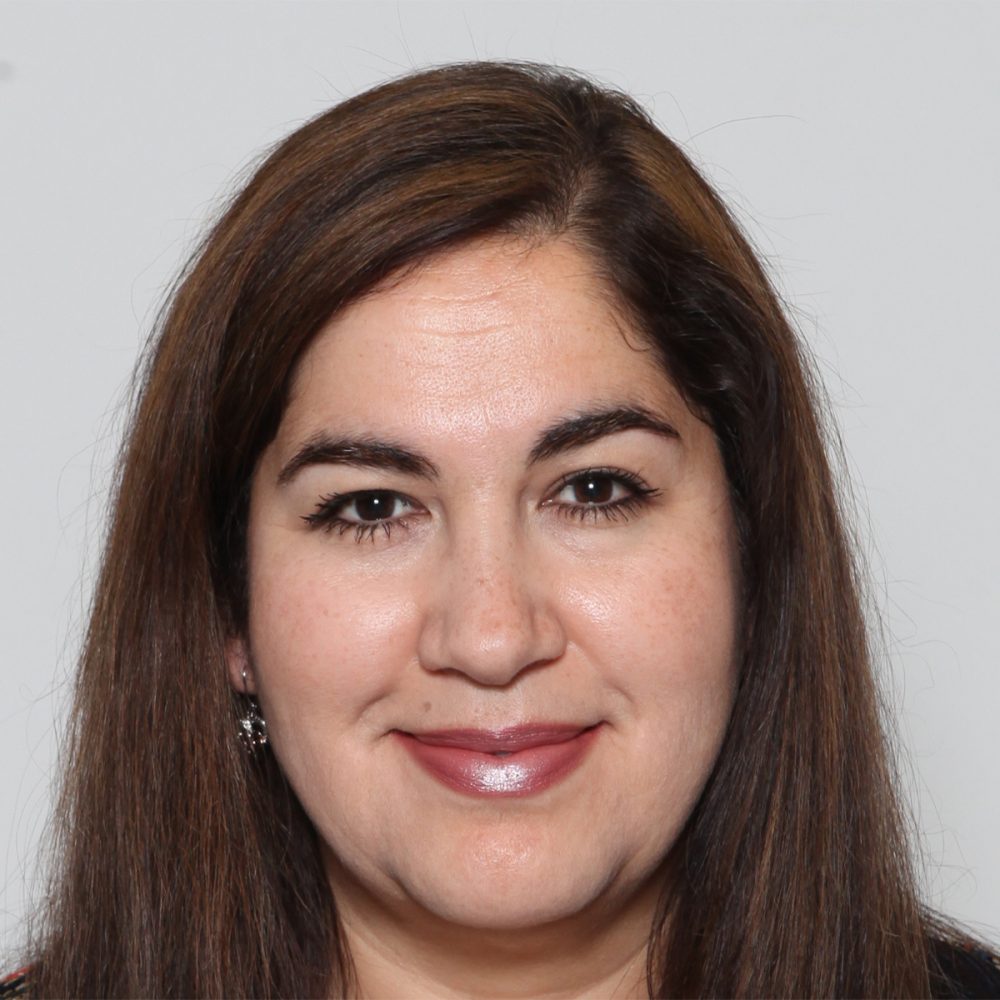 Elia Sanchez
VP, Marketing & Communications
Elia Sanchez is the Vice President of Marketing at ProActive Work Health Services. In this role, she is responsible for developing and managing marketing strategies, tactics and efforts that strengthen the company's brand image and marketplace position to achieve desired business goals. Sanchez works closely with the sales team and other departments to produce effective strategies. Elia is also responsible for corporate communications internally and externally. She creates and distributes content to external stakeholders, that educate and align with their needs; while supporting marketing goals via the company's website and social platforms.

Prior to joining ProActive, Sanchez was the former Director of Community Engagement and Business Integration at 21st Century Fox for over a decade. There, she cultivated strategic partnerships and developed creative marketing and promotion strategies and campaigns for Fox's primetime TV shows, blockbuster films and major sporting events; and all 21st Century Fox Entertainment businesses nationwide.

Sanchez graduated from California State University Northridge, with a bachelor's degree in Business Administration and obtained her Master of Communication Management degree from the University of Southern California, Annenberg School for Communication and Journalism.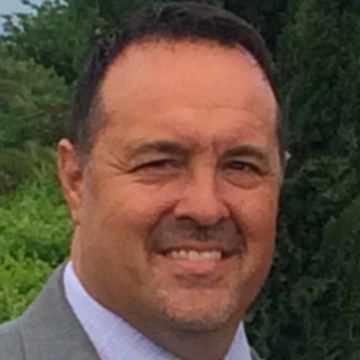 Joseph Aliotti
Director of Business Development for the Northern California region
Joseph Aliotti has joined ProActive Work Health Services as Director of Business Development for the Northern California region. Joseph will be responsible for increasing revenue by way of strategic mergers and acquisitions in that region. Joseph joins ProActive Work Health Services with over 20 years of experience in occupational medicine, program development and initiation. Prior to joining ProActive, Joseph was the Business and Development Administrator for a large Central Valley Occupational Medicine Organization.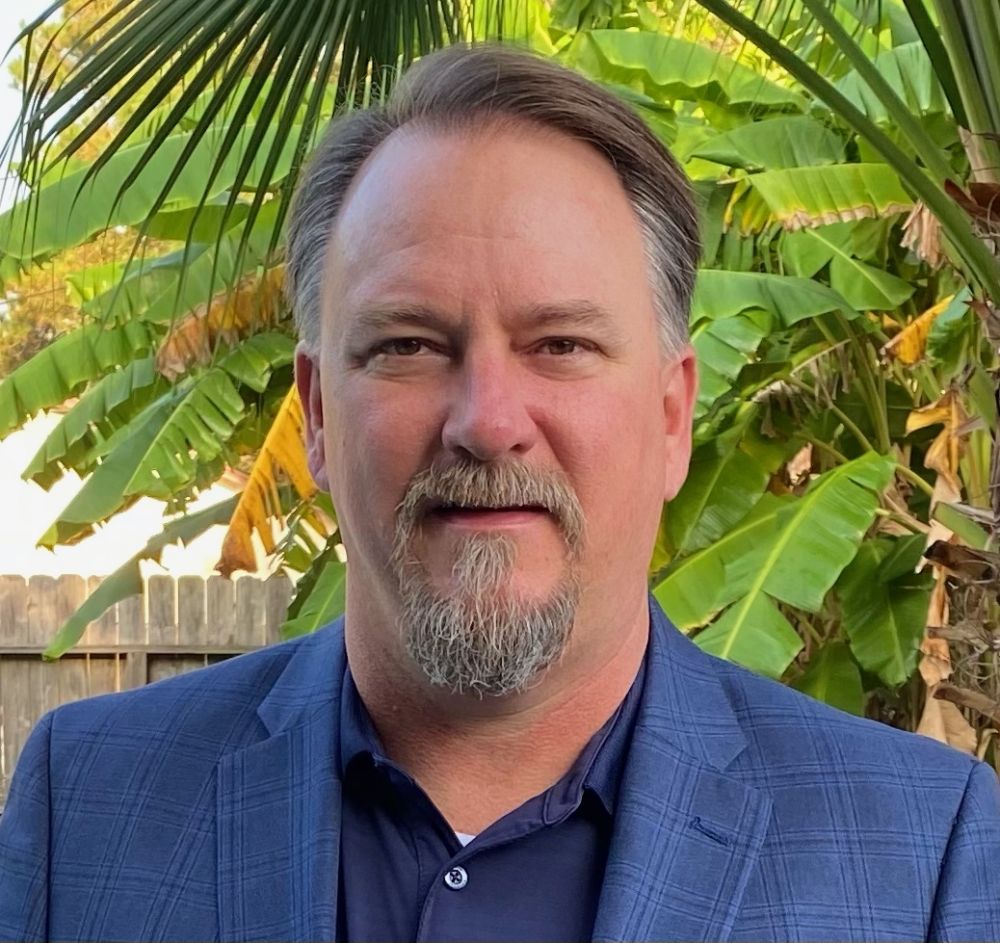 Randy Roland
Regional Operations Manager TEXAS
Randy Roland joined the ProActive Work Health Services team in 2018. In January of 2019, ProActive expanded its operations to Texas by inaugurating the Freeport and Deer Park clinics, where Randy played a key role in building the first Texas team. As the Regional Operation Manager for Texas, he is responsible for all clinical metrics with ProActive clinics within the state. Randy and his team also focus on Texas revenue management and maintaining strong relationships with payors.

Prior to joining ProActive, Randy was the Director of Operations for Texas at US Healthworks with 20 years' experience in the healthcare industry. There, he oversaw thirteen clinics, three company onsite clinics, and was responsible for all operations and 150 staff members. He was part of a National Acquisition Team that integrated newly purchased clinics, and part of a team who performed the initial inquiry into purchasing clinics.

Randy obtained his education at Blinn College and enjoys saltwater fishing for fun.